Exit Interview: General Mark Milley, Chairman of the Joint Chiefs of Staff
Army Gen. Mark A. Milley has had a momentous — and at times polarizing — four-year run as chairman of the Joint Chiefs of Staff under Presidents Trump and Biden. In this series of articles ahead of the scheduled end of his tenure in October, Gen. Milley sat down with senior Washington Times military correspondent Ben Wolfgang to discuss some of the achievements and controversies of his time as the Pentagon's highest-ranking military officer.
Recent Stories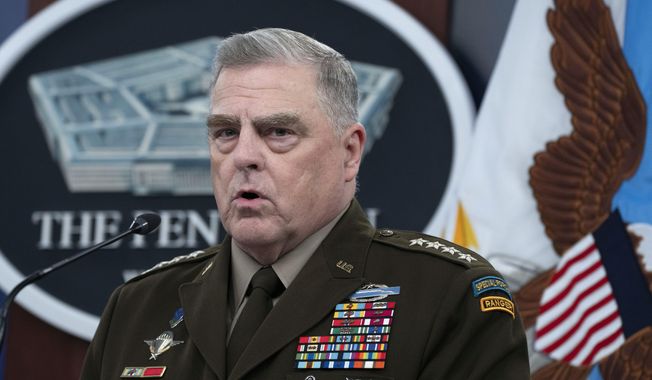 His critics see a "woke" military that's losing its edge as left-wing social activism and an obsession with diversity and political correctness take root inside the Pentagon. But Gen. Mark A. Milley sees a fighting force that is by far the most well-prepared, efficient and deadly on the planet -- a reality that he says even America's most determined enemies must acknowledge.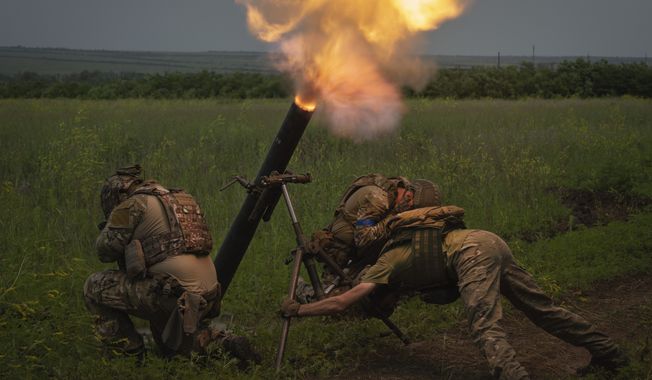 U.S. weapons stockpiles will not drop below "acceptable levels of risk" despite the constant flow of arms to Ukraine, said Gen. Mark A. Milley, chairman of the Joint Chiefs of Staff.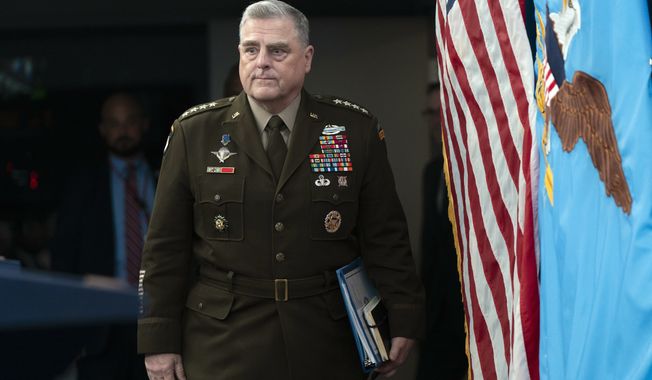 Some UFO sightings by military personnel are "difficult to explain," according to Joint Chiefs of Staff Chairman Gen. Mark A. Milley, but the nation's top general insists he has seen no evidence to back up recent public allegations that the Pentagon has recovered extraterrestrial beings or has engaged in a decades-long cover-up to hide the truth from the American public.